Mission Statement
The mission of the Dodge County Alliance for Healthy Soil – Healthy Water is to build a community dedicated to soil and water health
Next Alliance Meeting
June 14, 1p Juneau Library

We are pleased to announce that our June Alliance meeting will be held in person at the Juneau Library, 250 N. Fairfield Ave.

For those who find attending via Zoom is more convenient, the Zoom link follows. contact@healthysoilhealthywater.org to learn the passcode
Congratulations 2022-23
Alliance Board of Directors
Re-Elected:
Jeff Gast (Farmer position) & Bill Stangel (At Large position)
Tracy Zemlo has been elected as the Alliance Lake Representative.
Several write-in votes were received for the second At Large position. We will post that result in the near future.
Congratulations Board Members and thank you for your service.

Rachael Whitehair, UW-Ext. Wood County Alliance Presentation
A reminder that Alliance Membership is Free. Learn more.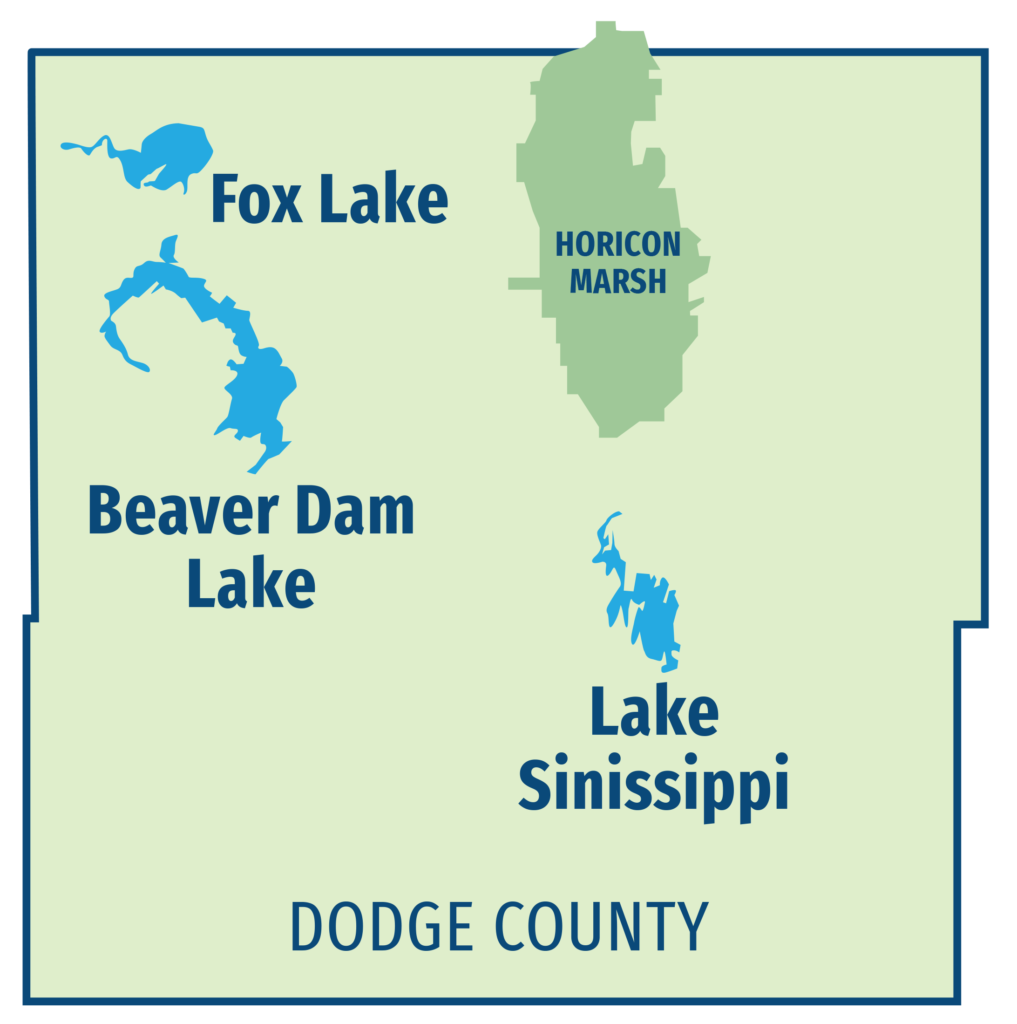 Dodge County is home to over 21,000 acres of surface water comprising of 31 lakes and ponds and 50 rivers and streams. The county has 2,000 farm operators working on over 300,000 cropland acres, with approximately 40,000 dairy cows plus other livestock. The Alliance, a self-funded non-profit organization, connects the farming community with the lake community while promoting Dodge County successes, education, and projects that improve soil and water.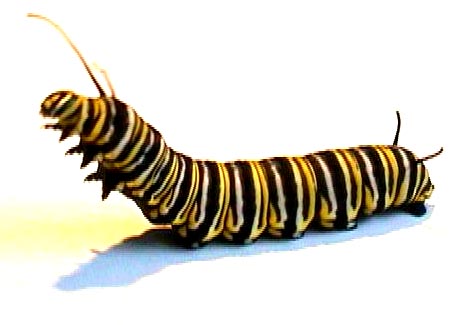 We need your help. Plant Milkweed everywhere!
One dollar goes a long way to help Monarchs and Live Monarch will send 50+ seeds per dollar as a thank you. If you need more seeds, send a larger contribution with your written request. Even if you cannot afford a contribution, just mail a self-addressed stamped envelope, one per household and Live Monarch will send you 15+ Butterfly Garden seeds including Milkweed seeds. For more information
Keep up with the Alliance!
Sign up for Healthy Soils and Healthy Water Newsletter.