Mission Statement
The mission of the Dodge County Alliance for Healthy Soil – Healthy Water is to build a community dedicated to soil and water health
Dodge County Healthy Soil-Healthy Water's 5th Annual August Field Day was held August 26 at the Dennis Oxner farm. The theme was Cover Crop 2021: The Good, The Bad & The Ugly and Why It's Still Good. Dan Smith from UW-Ext. was the AM speaker. After lunch, there was an equipment showcase.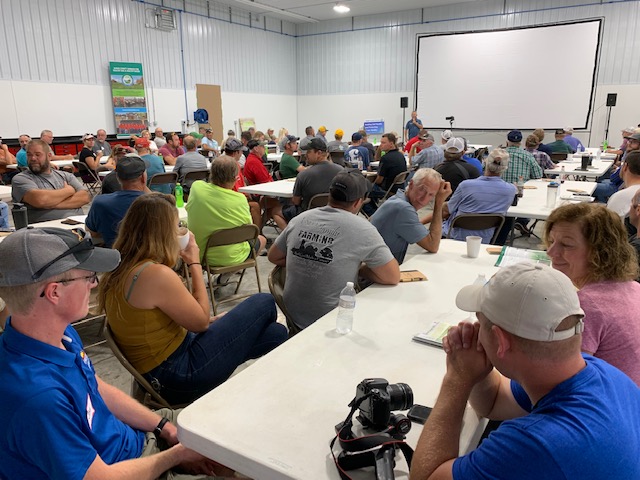 A reminder that Alliance Membership is Free. Learn more.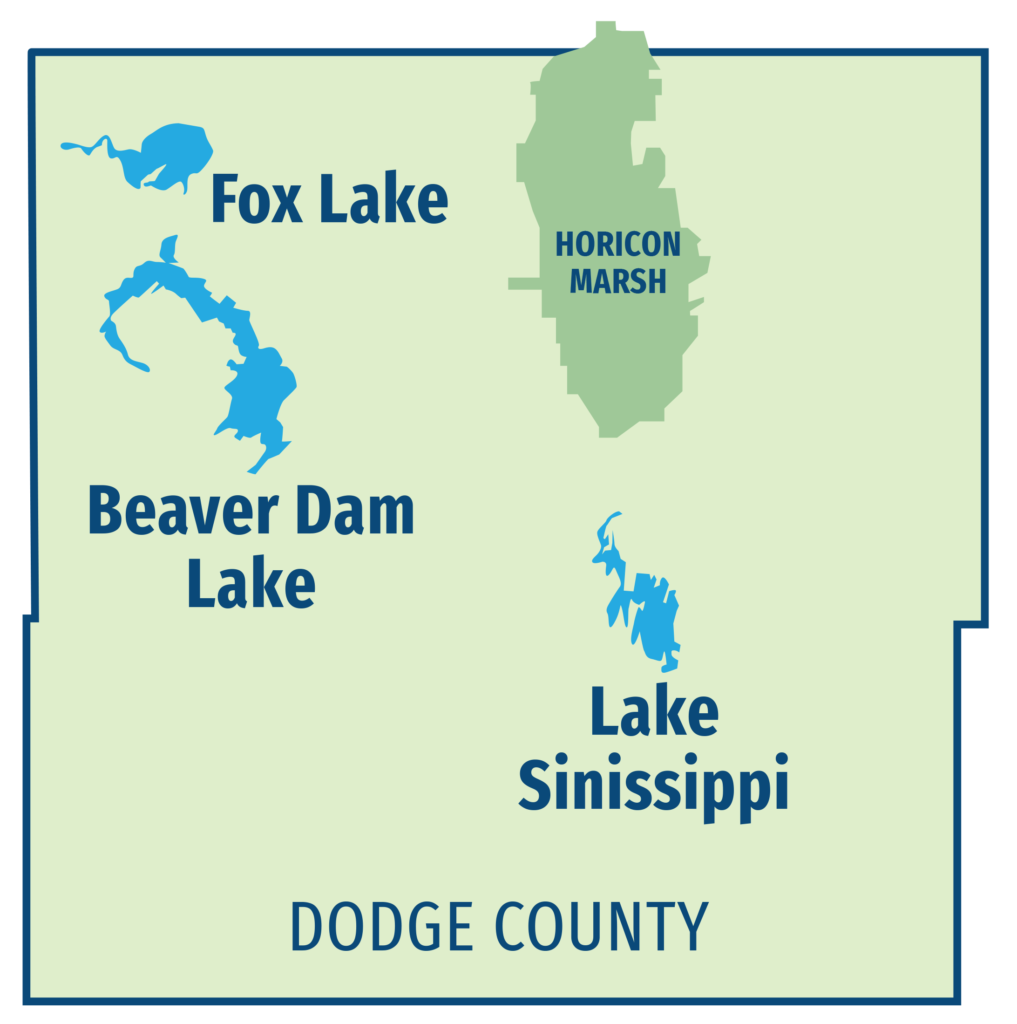 Dodge County is home to over 21,000 acres of surface water comprising of 31 lakes and ponds and 50 rivers and streams. The county has 2,000 farm operators working on over 300,000 cropland acres, with approximately 40,000 dairy cows plus other livestock. The Alliance, a self-funded non-profit organization, connects the farming community with the lake community while promoting Dodge County successes, education, and projects that improve soil and water.
Keep up with the Alliance!
Sign up for Healthy Soils and Healthy Water Newsletter.