Mission Statement
The mission of the Dodge County Alliance for Healthy Soil – Healthy Water is to build a community dedicated to soil and water health
Join Us for the Alliance


Garden Tour – FREE
Saturday, June 26, 9a – Noon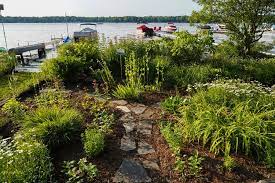 Buffer gardens, rain gardens and other shoreline practices will be shown. Our garden tour will feature six gardens along the shores of Fox Lake and Beaver Dam Lake.

Join us at the Fox Lake Town Park, Blackhawk Drive, Fox Lake at 9 am. The self-led driving tour will begin after a brief presentation / tour and will take place rain or shine.
Learn how simple shoreline landscaping practices can improve your home, and our lakes, and waterways.  Healthy shorelines are critical for water quality, shore stabilization and fish and wildlife habitat.

RSVPs are requested so we are able to plan routes accordingly.
Call or text 630.997.2810. See you Saturday, June 26, 9a
A reminder that Alliance Membership is Free. Learn more.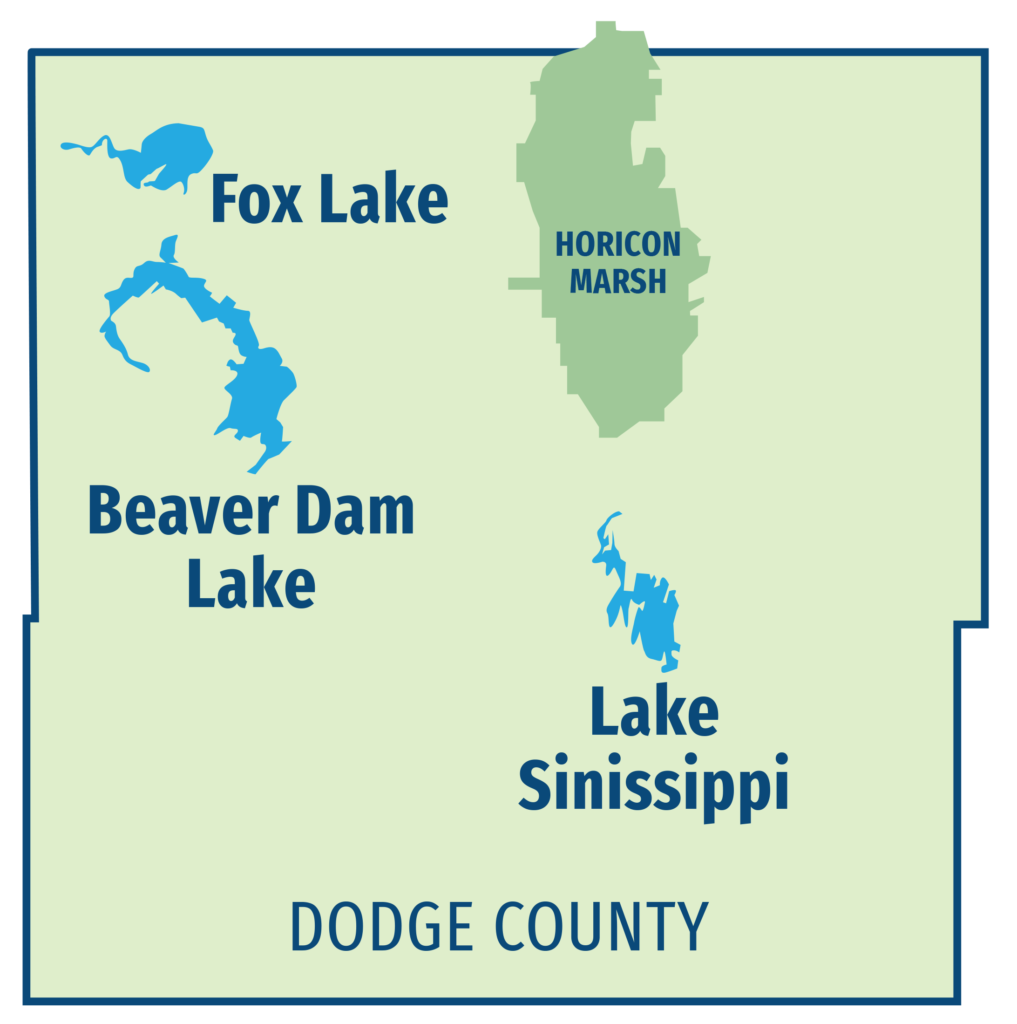 Dodge County is home to over 21,000 acres of surface water comprising of 31 lakes and ponds and 50 rivers and streams. The county has 2,000 farm operators working on over 300,000 cropland acres, with approximately 40,000 dairy cows plus other livestock. The Alliance, a self-funded non-profit organization, connects the farming community with the lake community while promoting Dodge County successes, education, and projects that improve soil and water.
Keep up with the Alliance!
Sign up for Healthy Soils and Healthy Water Newsletter.