Mission Statement
The mission of the Dodge County Alliance for Healthy Soil – Healthy Water is to build a community dedicated to soil and water health
Pheasants Forever Announces
New Educational Video & Dec 6 Webinar
Josh Bendorf, Precision Ag & Conservation Specialist with Pheasants Forever, has recorded an educational video outlining the general concepts of his position and how partners in Dodge County (such as producers within the HSHW group) can utilize his free service.

Here is a YouTube link to this video: https://www.youtube.com/watch?v=m_VZl6yaiS4.

To learn more about the general concepts of precision agriculture and it usefulness in making conservation-minded decisions on the farm, consider joining a free webinar on December 6th from Noon-1:15pm.

This event will feature talks from ag & conservation professionals from southwest/south-central Wisconsin, as well as a featured producer from Iowa County who has worked with Josh this year.

Here is a link to register: https://go.wisc.edu/ma1e3s.
A reminder that Alliance Membership is Free. Learn more.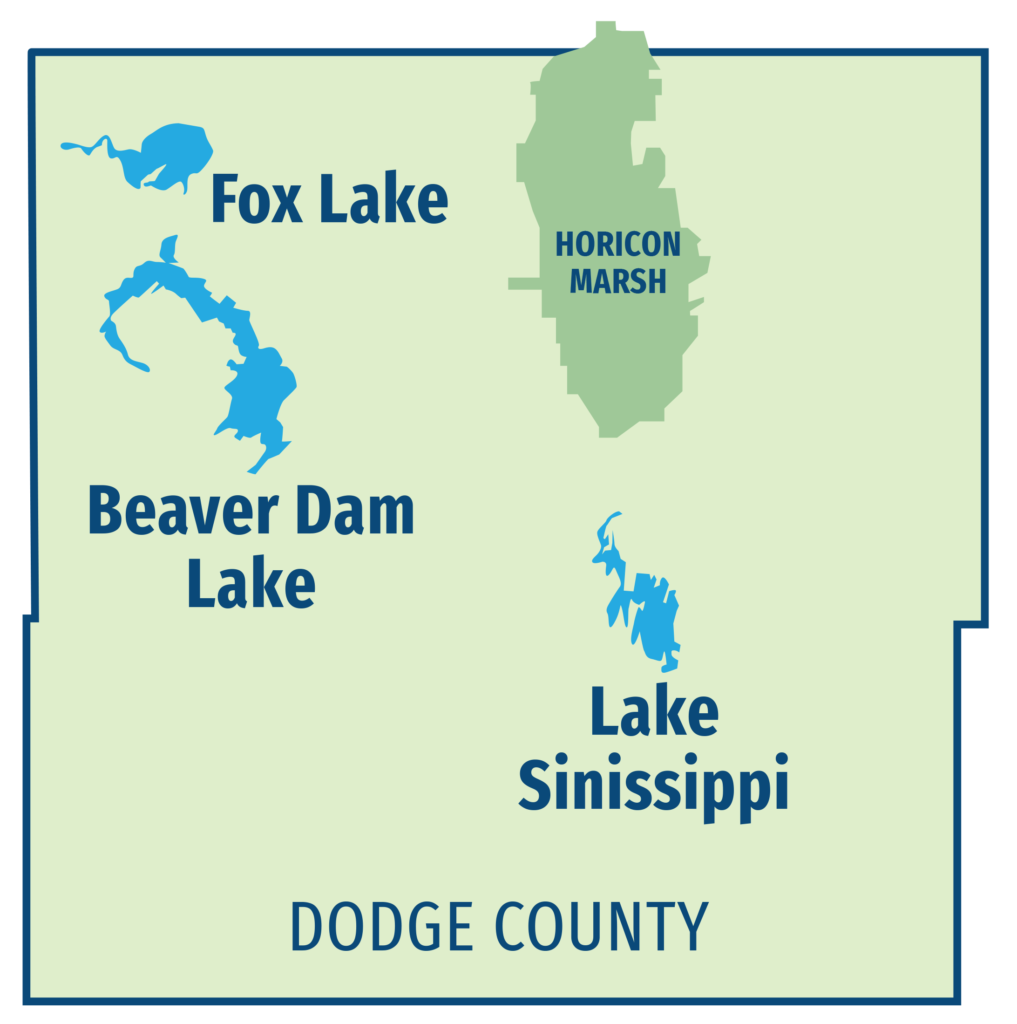 Dodge County is home to over 21,000 acres of surface water comprising of 31 lakes and ponds and 50 rivers and streams. The county has 2,000 farm operators working on over 300,000 cropland acres, with approximately 40,000 dairy cows plus other livestock. The Alliance, a self-funded non-profit organization, connects the farming community with the lake community while promoting Dodge County successes, education, and projects that improve soil and water.
Keep up with the Alliance!
Sign up for Healthy Soils and Healthy Water Newsletter.